We are registered with Ofsted under our unique reference number SC445624. You can find further information about us as held by Ofsted on their website.
Due to our incorporation as a limited company, our previous Ofsted URN was SC066970. You can find our current Ofsted reports under this establishment code again on the Ofsted website.
For your convenience, the most recent report can be found here.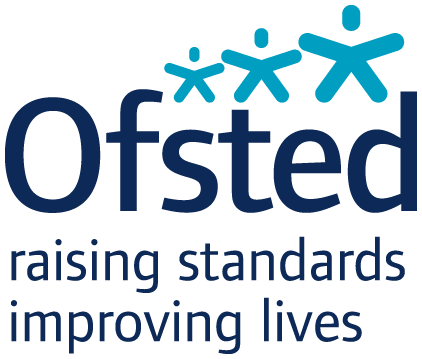 Available Ofsted Reports